Hi everyone! We are so happy you have found our home! BBB Autism Support Network is an online community for families who are living with and loving someone with Autism Spectrum Disorder, also known as ASD (or PDD, Pervasive Developmental Disorder).
---
Some of the features you'll find at our MSN community are:
General Message Board

BBB Kids - Message Board for Siblings and those with ASDs

BBB Jokes - When you need cheering up!

BBB TV Discuss - What we're watching!

BBB Inspiration - Inspiring thoughts and stories

Personal BBB - For those with ASDs and other challenges, your personal message board

BBB Folks - tell us about yourself!

BBB Files - great info

BBB Photo Gallery

BBB Calendar

BBB Links
ALL CAN BE ACCESSED WITH MSN MEMBERSHIP. THIS IS A FREE AND EASY PROCESS WHICH IS ACTIVATED BY SENDING US YOUR EMAIL ADDRESS:
Our community has many features all designed to help you feel at home and to get to know everyone. You don't have to join, but we'd love it if you'd sign our guest book....
......so we can keep track of our numbers.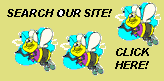 If you have any questions, please feel free to contact us at bbbautism@deaknet.com but first, check out our FAQ section.
Looking for something in particular? Try our search function.

---

top of page...


For
chat questions, please email liz@deaknet.com
---

top of page...

top of page...
...we are a friendly bunch...



Would you like to receive our newsletter?

Simply send your name, email address, state/province and country to liz@deaknet.com to start receiving copies of this extremely popular publication. You can also request back-issues. Our newsletter comes out every other week and deals with many issues surrounding ASD.

top of page...

---
BBB Autism Greeting Card Service

top of page...
Our Awards!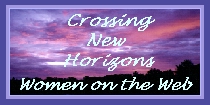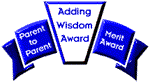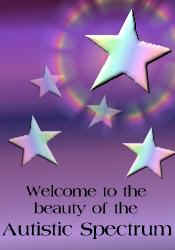 top of page...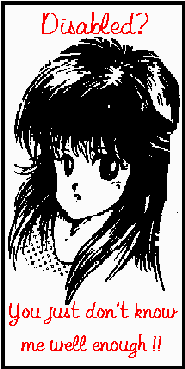 top of page...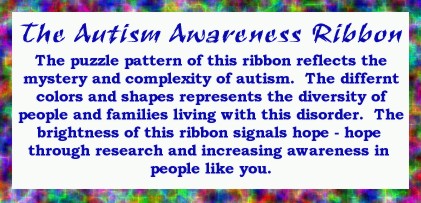 Most of our graphics provided by: